Get Health Insurance That Has
Coverage that Matches Your Lifestyle
Health Insurance Coverage For You & Your Loved Ones
CoverageCows.com is the easiest way to compare and buy health insurance. With dozens of providers to choose from, we make it simple to find the right policy for you and your family. We're here to help you get the coverage you need at a price you can afford.
Start Saving

U.S citizens with no Health Coverage
Insurance Digest
Health Insurance Now
At CoverageCows.com, we believe that health insurance is important for everyone. That's why we provide the latest news and information on all things health insurance, so you can make the best decisions for you and your family. Whether you're looking for information on Obamacare, Medicare, or Medicaid, we have you covered. Plus, our easy-to-use website makes it easy to find the right health insurance plan for you. Visit us today and get started on securing your family's future!
We understand that health coverage can be confusing. That's why we're dedicated to providing clear, concise information about all your options. We want to help you find the right plan for your needs and budget. And our blog is packed with helpful tips on everything from choosing a doctor to understanding your benefits. So whether you're just starting out in the workforce or nearing retirement, we've got you covered.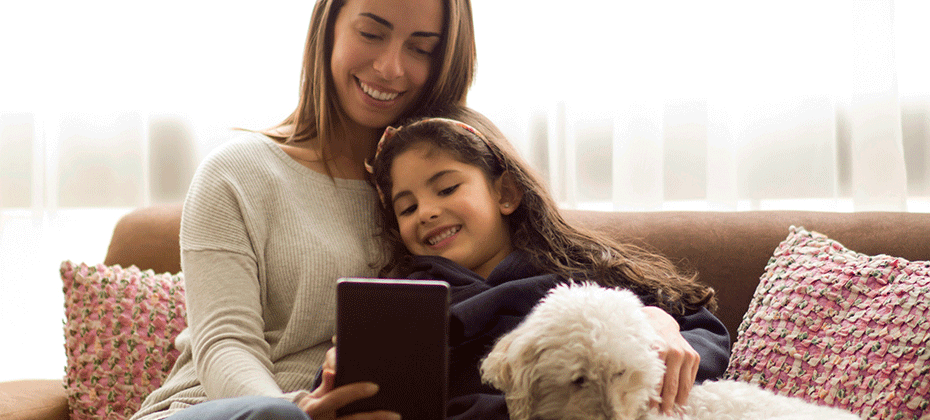 -
After a brief hiatus, the COVID-19 virus is reemerging, just in time for cold and flu season. According to the Centers for Disease Control and Prevention (CDC) July numbers show COVID-related hospitalizations are ticking upward. A spokesperson from the agency said this is the first notable acceleration of the illness in 2023. How can healthcare providers prepare for the next COVID-surge? While the American healthcare system struggled just three years ago to cope with COVID-19… Prepare for the next… Read More
-
In U.S. health care's negative-sum game, stakeholders who survive and win that game will have to deliver value-for-money, we learn from Trilliant Health's 2023 Trends Shaping the Health Economy Report.                 "Report" is one word for this nearly 150-page compendium of health care data that is an encyclopedic treasure trove for health service researchers, marketers, strategists, journalists, and those keen to explore questions about the current state of health care in America.… Read More